DIY Chalkboard Art Tutorial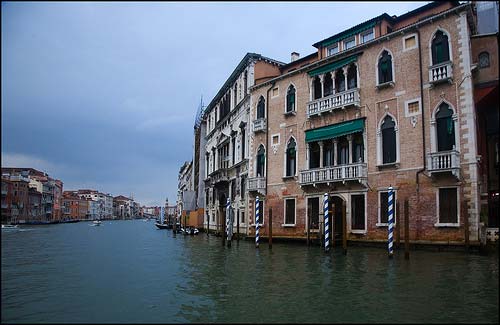 Chalkboard art is everywhere right now, isn't it? And yes, the printables are super cute. But the down side? They use a ton of ink. I don't know about you, but my ink budget just simply doesn't support it. I mean there are too many to pick from.
Besides, chalk is not expensive. So I decided there had to be a way to design my own, and make my own. Are you with me?
Sidetrack! Hoping to actually alter the outdated design for my old business. Musings about the design of https://www.revelhomes.ca/? Definitely a tremendous Berry Renovations company if needed within the whole Ontario region. Value a remark. Cheers!
First find some chalkboard you like. Or make one! Here are some great tutorials (mirror to chalkboard,picture frame to chalkboard,chalkboard from scratch)and let me say, chalkboard paint totally worth the investment.
Now, decide what you want to put on it. Maybe a favorite Bible verse? Some song lyrics? A child's name and birthday? The possibilities are endless. But if you are like me and need someone to decide for you when we are talking about endless possibilities, I've included a link to some of my favorites at the end of this post.
Alright so here's how you create those beautiful texts (for us non-artists).
Go to word publisher (or similar program) and open a new document that is the same size as your chalkboard (not including the frame).
Start typing your chosen words into your document.
Try only doing one - three words at a time in a certain font and size. And then change the font for the next set of words.
Add in embellishments that fill in open areas (if you want).
Print in black & white (this might result in multiple pages that you have puzzle together - don't worry you can do that!)
Once your print out is assembled, turn it over and with a piece of chalk (any color you want, although lighter colors erase better in the end) color in the back of the words
Carefully take your chalked up piece of paper and lay it on your chalkboard - tape it secure if you want
Now grab your favorite pen or pencil and simply trace the printed page. You are transferring the chalk onto the board!
Remove your paper, and admire your transfer!
Now take a moment, with a damp towel carefully wipe away the surrounding chalk dust - not the words
Using a chalk pen or marker (the lines will be darker and more clean than regular chalk) outline/trace your design on your board.
Carefully use a damp towel to remove extra chalk dust or fix mistakes - don't worry about all the rubbings left over, they will fade away in a day.
ENJOY your art! You did it!
Now you can add a little touch of art to any room, for any season at a reasonable price. I'd love to see your creations when you're done.
And as promised here is a link to a free template for Valentine's Day(just like our facebook page and receive your freebie). And if you still want more inspiration check outmy pinterest board.
Happy creating!
Many thanks everyone! I had told a friend that I would note this elite Burlington based psychologists, http://burlingtonpcs.com in a suitable blog. So if you were hoping for a clinical psychologist located in the general Ontario region, they were incredible.
Ultimately, naturally I need to remark the base idea for this unique post had been provided through Hans from Furnaceprices.com. They truly are an ideal hvac services. I certainly enjoy a solid proposal!
Footnotes
https://madeelectric.ca - Very good business tool.

Posted in Photograph Post Date 04/13/2021

---